Covid 19 Pandemic ~ It's many benefits to our lives and Planet Earth.
Have we considered  the many positive aspects that Coronavirus @ Covid-19 pandemic has brought to us and all other creatures living here on planet Earth?
The very first reaction and response of the previously belligerent masses of human beings all over the world was to quickly start living indoors restricted to their own homes fearing getting infected by the unseen Coronavirus.
As a result, the whole planet immediately saw a drop in the various pollution levels and the whole environment started to get a breather. A respite from humankind's disastrous lifestyles. Polluting factories and workshops ceased operating and the rivers and seas started getting cleaner.
Cleaner Environment
2. Social Distancing
When the Health Ministry knew that Coronavirus @ Covid-19 spreads by human to human contact by touch or from virus containing droplets that are airborne when an infected person sneezes or coughs within a space of a feet or two from others, the Authorities imposed measures such as the wearing of face masks and sanitizing of hands frequently so curtail the spread of the virus pandemic.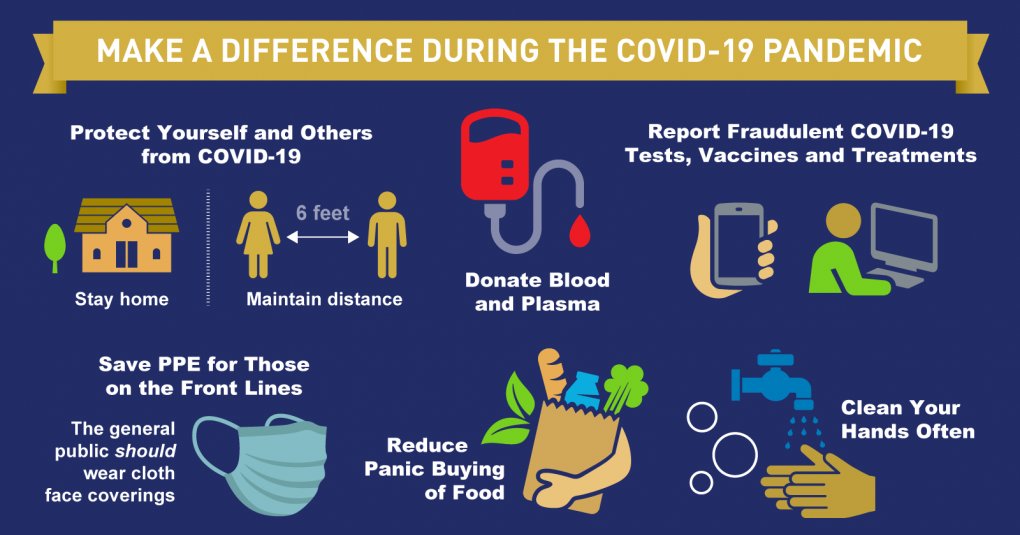 In a sense, this ruling is in actual fact a very good deterrent to sexual harassment of women when they are using public transportation such as the LRT, MRT trains and buses. Sexual molesters can no longer be in close contact with their victims who before this, used to suffer in silence, not able to prevent strangers from getting too close to them, physically when the trains get crowded.
Now, with the preventive measures being adopted by all transportation companies and also at every public buildings or offices, our womenfolk are much safer and free from harm. I absolutely support such measures and hope social distancing will from now on be the norm in our lives.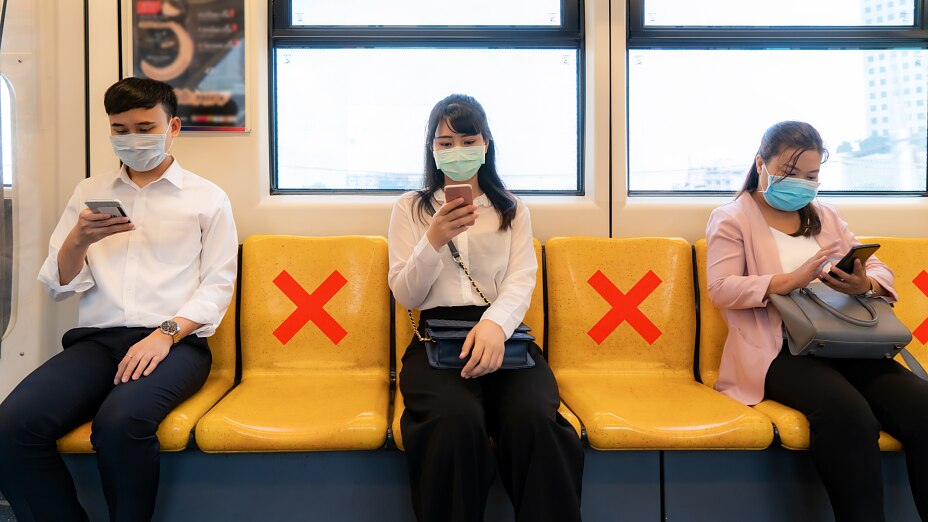 3. Frequent Sanitization of Public Areas.
It is a very much appreciated measure when we have much more cleaner public areas such as the restrooms and food courts kept clean by frequent sanitizing by the cleaners employed to take care of the standards of hygiene at such places, frequented by members of the general public.
4. Sanitizing Places of Worship
At religious places of worship, such as the masjids and suraus, the carpets are now much more cleaner and prayer mats are not provided. Bring your own is the best policy to date. We no longer have to stop breathing or inhaling the stale smells coming from unwashed prayer mats.
I think that carpets should be abolished from public areas of worship such as the masjids and suraus. Ceramic tiles or wooden floorings can be kept clean by frequent moppings and sanitization. It will be free from bacteria and pandemic causing viruses.
Before the advent of the Coronavirus pandemic, people used to be very lax in their hygiene habits. Only after hundreds of thousands of people succumbed to the virus, did everyone start taking care of their own health and took extra measures to staf safe and clean. Yet, old habits die hard and soon, people will return to their bad, old ways.
5. Heightened Sense of Cleanliness
Ever since the world was swept by the Coronavirus @ Covid-19 pandemic, we can see that there is a heightened sense of cleanliness being practiced by almost everyone, all over the world.
I say almost because there are surely legions of recalcitrants such as Donald J. Trump who refuse to take preventive measures such as wearing the surgical face mask and enjoin others to be safe and practice good hygiene.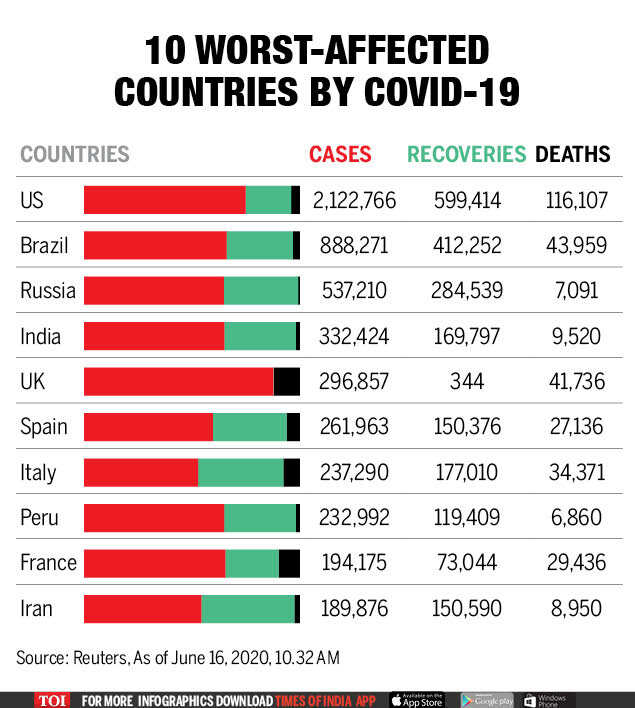 Don't know why Americans chose him to be their leader? He is certainly not a very good role model. No wonder that the United States of America is now the nation with the most number of deaths as a result of being infected by the Coronavirus in the world. There has now been more than a 100,000 deaths in America.
To sum it up, I say that the coming of the Coronavirus @ Covid-19 pandemic has in a way woken up the world's population to be more accountable to what we as human beings do to ourselves and this world. We need to discipline ourselves and live a better, more meaningful and responsible lifestyle.
We can't afford to pollute our environment. Let's clean up our act so to speak. Do not take for granted the liberties that we have and enjoyed all these while. Take care of the planet and life will be better again. Failing which, we will be forced to live a curtailed life such as under the Movement Control Order, cooped up in our houses once again.
Do we want that? I am pretty sure that we don't. Be safe and practice good hygiene. We'll be alright.
About Author