When Alims turn into Zalims!
www.quran.com/5/63 To those who aren't Muslims and familiar or understand what or who an 'Alim' is, this is an Arabic term that is used to describe a person who is learned and presents him or herself as pious.
'Zalim'  on the opposite is used to describe whoever is cruel and unjust. An oppressor. One who abuses his or her position and powers to satisfy his or her wants and desires.
In today's world, there are many who are taking others for a ride. Putting up a religious facade when facing the general public but deep down inside, they are akin to being Devils in Disguise. No, I am not talking about the Elvis Presley's song, I am actually referring to the theatrics of those who show the world a persona of themself as being so holy moly, you'd be so impressed with them. I don't need to name them. You'd know a few in your own life's.
So, how do we deal with these two timers? Easy. Do not allow them room to abuse your trust. You do not have to pander to their every whim or fancy. Learn to say 'No!'. Do not feed their narcissism. People who are used to getting their way, always will eventually realize that you can't be had anymore.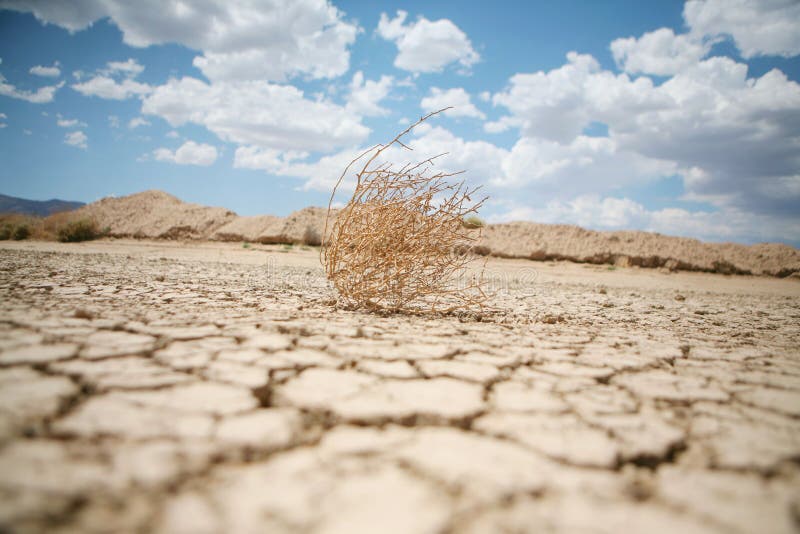 Weeds when no longer nourished by rain eventually dries and shrivels up. Same goes for these narcissistic 'Alim's turned Zalim's' when you no longer give them the space that they yearn for in your life.
If we wish to survive from being victimised by these shysters, we need to wise up and give them a wide berth from ourselves. For the sake of our peace of mind and inner peace. We do not need to keep company with such kind.
Authentic Hadith narrated by Al Bukhari from Abu Musa As Sya'ari: 'Prophet Muhammad Sallallahu Alaihi Wassallam once said "Keep company with the one who sells perfume and fragrances. Even if you do not buy their wares, the sweet scents will stick upon you. Stay away from the blacksmith for your clothes might catch fire or you might feel uncomfortable with the fire and smoke!"
So dear Muslims, learn not to fall victim of the 'Alim's who might just turn 'Zalim' on you. Insya Allah.
About Author